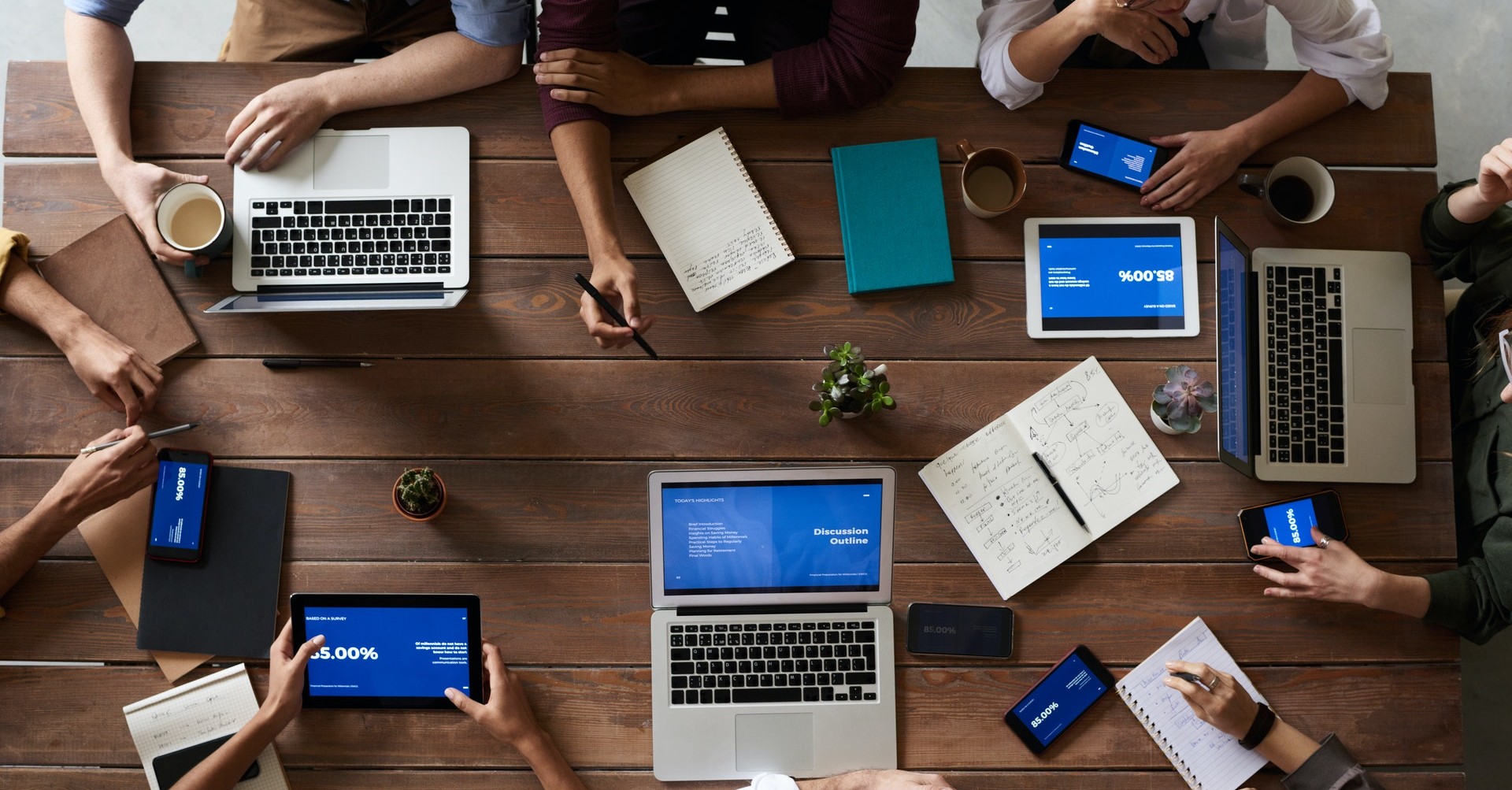 Since it became clear that environmental, social and governance (ESG) legislation was no longer a hypothetical and soon to become the law of the land – compelling public companies to disclose their emissions and the climate risks their businesses face – many businesses have been scrambling to prepare.
This legislation has led to some companies that are reporting to be carbon neutral or making efforts to neutralize their carbon footprints to supplement other efforts by buying carbon offsets – practice that has come under fire and for legitimate reasons. After all, ESG standards are about promoting real environmental accountability and buying carbon offsets is kind of like taking cholesterol medication so you don't have to change your diet.
As businesses grapple with these emissions reporting challenges, IT Asset Disposition (ITAD) may offer a more attractive additional option – unlocking useful emissions data from a company's existing electronics reuse and recycling programs. Currently, many companies look at their Scope 1, 2 and 3 emissions and try to address them with direct applications – reducing the miles driven by truck fleets or converting fleets to renewable fuel or energy sources, using energy-saving LED lighting, running fewer production hours and more.
But few companies realize they can get added ESG benefits from ITAD too. As these companies look throughout their operations to prove the ESG value of their businesses, properly tracked and circularity-focused ITAD programs have a potentially compelling role to play in meeting emissions benchmarks.
Playing our part
In ITAD, emissions reductions can typically come from a focus on improved recycling and reuse; especially any programs that prioritize circularity – a process that avoids waste by either reusing or breaking down electronics into materials that can be used in the next generation of products and devices. Reuse and circular recycling means less mining of materials that then need to be extruded and sent to a production facility, which at scale produces significantly more GreenHouse Gas Emissions (GHG).
This creates an opportunity for ESG-conscious companies and their ITAD partners since emissions reductions can be claimed for the difference between the energy used for the production of metals, plastics and virgin materials, and the production of those same metals and plastics from e-waste recycling.
To be clear, not all industries will see the same benefit. For example, an airline likely emits the most emissions from burning jet fuel, so it's likely their ITAD-related offset would be minimal. But for cloud computing giants or those engaged in IT equipment manufacturing or operations, capturing the offset would be more meaningful.
Imagine, being one of the countless businesses beginning to put sustainability reports together only to realize that you're responsible for generating a million pounds of GHG. These companies now have to come up with an ESG-compliant goal and ways to reduce those emissions numbers. The process of eliminating those GHGs will need to be exhaustive, pulling together whatever savings are possible from everywhere – the supply chain, office environments and beyond.
For companies that traffic in large amounts of electronics and IT equipment, meaning that they likely already have recycling and reuse programs, some of those reductions are surely embedded in current operations, waiting to be discovered. And while it may not be a huge impact in dollars to a company – in some contracts, each carbon unit is only worth $.01 – it will have an impact in the incoming economy of environmental and social governance.
Preparing for the future
With the need for ITAD emissions data right around the corner, the next step is for ITAD companies to start figuring out how to best provide that data for use in ESG reporting – a process that is already in progress. Of course, this will take time as it is new to everyone – Congress just mandated ESG reporting in June of last year for publicly traded companies and the SEC is just now giving guidance.
It's really a blank canvas at this point and everyone is working hard to figure it out with some businesses even just trying to get a handle on what their emissions are. In these early days, it's important to make sure that ITAD can be part of the conversation, helping to make sure that ESG has the intended effect – providing investors and markets with the information they need to make the best investment decisions possible and, more importantly, guiding businesses on a path to building a better future.
Read the original article on IAITAM's knowledgebase, ITAK.