2020 Circularity Report

Discover the Future of Circularity
The report preview details:
The backstory of how we reimagined our supply chain for
complete accountability in the circular process
Our innovative process delivering traceability and tracking to create an open or closed-loop circular system for e-waste
A backstage pass to our 2020 Circular Transformation
®
pilot program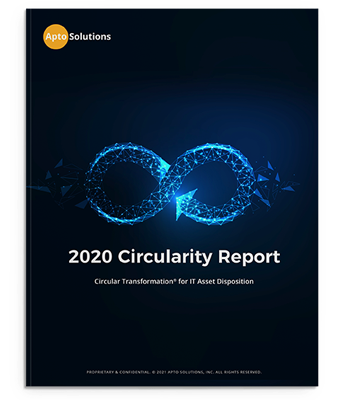 Curious about the circular process and recycling breakdowns? Want to see how much material was recycled vs. went to landfill? How did Circular Transformation® change the game for our clients in the last year?
Reach out to us today for the full version of this report for answers to these questions, and to learn more about how Circular Transformation® by Apto Solutions can help your business.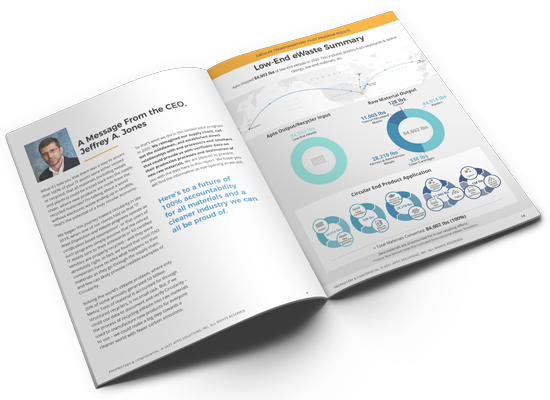 Sustainability pioneers. Thought leaders. Outcome-driven innovators.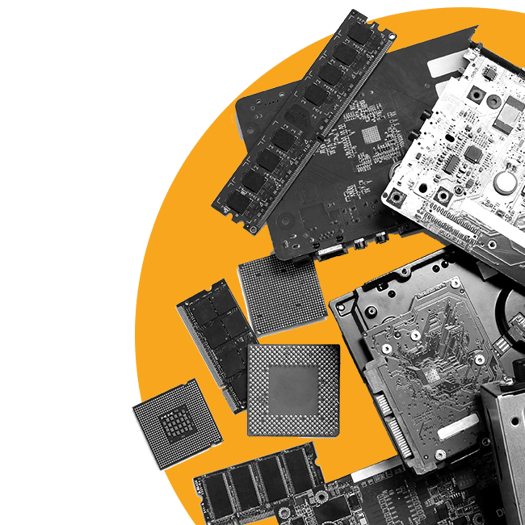 Since 2001, we've been innovating the ITAD industry. Lately, we've been pushing the boundaries to help you achieve your enterprise sustainability goals. We call it Circular Transformation.
Recognized at The World Economic Forum in Davos for industry leadership in the circular economy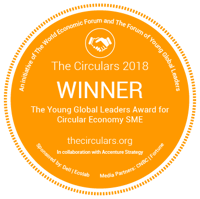 Apto Solutions is Sustainable
We support Corporate Social Responsibility (CSR) goals and work to reduce landfill and incineration waste. The World Economic Forum recognized Apto in Davos for our industry leadership in the circular economy.
Apto Solutions is Secure
A data leak is a devastating blow to any organization. That's why data security is our top priority. We use the highest level of data-sanitation security measures. We are committed to protecting your reputation.
Apto Solutions is Transparent
We understand the unique requirements intended to ensure security and accountability. That's why we created Apto Pulse. With Apto Pulse, you can follow the asset disposition every step of the way.