Apto's mail-in shipment program for remote employees
As companies adapt to the "new normal", new strategies are needed to support remote employees trading-in or replacing their existing equipment. This infographic illustrates our process from initial shipping steps to final receiving at one of Apto's facilities.
Download this full-size guide to learn how Apto Solutions' Mail-in Box Program works.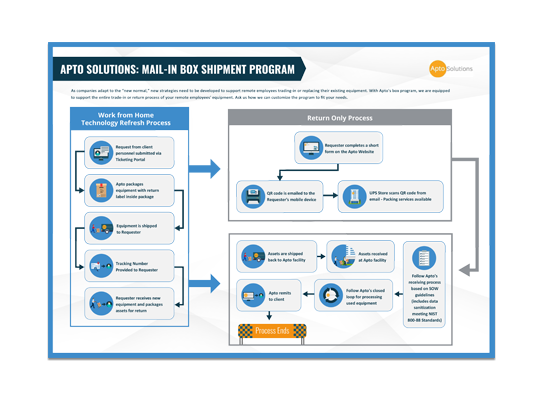 Easy as 1-2-3
Looking for a better return solution for remote workers?
As companies extend work-from-home plans or move to a permanent remote workforce,
new solutions need to be implemented to support hardware refreshes and employee terminations.

With our partnership with UPS, returning a computer or mobile device is as easy as an Amazon return!

Sustainability pioneers. Thought leaders. Outcome-driven innovators.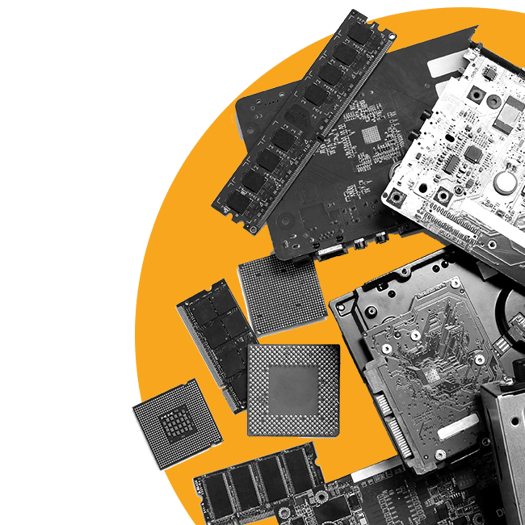 Since 2001, we've been innovating the ITAD industry. Lately, we've been pushing the boundaries to help you achieve your enterprise sustainability goals. We call it Circular Transformation.
Recognized at The World Economic Forum in Davos for industry leadership in the circular economy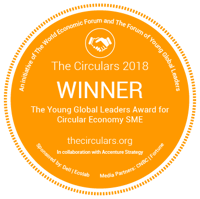 Apto Solutions is Sustainable
We support Corporate Social Responsibility (CSR) goals and work to reduce landfill and incineration waste. The World Economic Forum recognized Apto in Davos for our industry leadership in the circular economy.
Apto Solutions is Secure
A data leak is a devastating blow to any organization. That's why data security is our top priority. We use the highest level of data-sanitation security measures. We are committed to protecting your reputation.
Apto Solutions is Transparent
We understand the unique requirements intended to ensure security and accountability. That's why we created Apto Pulse. With Apto Pulse, you can follow the asset disposition every step of the way.