Leadership Team
---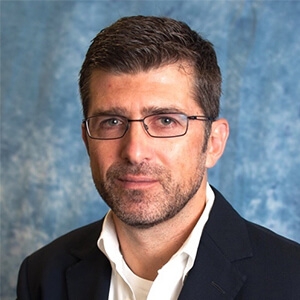 Jeffrey Jones
Chief Executive Officer
Jeff is an entrepreneur, co-founder, and CEO of Apto Solutions. Jeff is passionate about the environment and works to provide Apto customers with creative solutions for the reuse and recycling of their technology equipment. Since 2001, through innovation and the implementation of technology, Apto has delivered world class ITAD solutions with compliance at its core. Jeff also serves on the Board of Directors of both Mac Stadium, the world's largest cloud hosting provider of dedicated Apple Mac computers and SiteWhere, the open platform for the Internet of Things. Jeff also proudly serves on the Leadership Committee of eStewards, the global electronics waste recycling standard created by the Basel Action Network.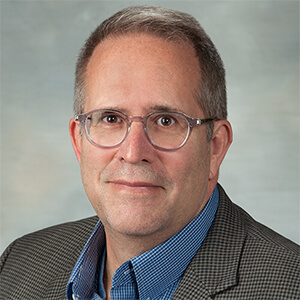 Chris Giles
CHIEF FINANCIAL OFFICER
Chris joined the Apto team as Chief Financial Officer in September 2017. In his position, he is responsible for the overall financial strategy and direction of the Company. Chris brings to the table significant experience as CFO for closely-held, private equity financed entrepreneurial businesses in the electronics, distribution and manufacturing sectors. His focus on automation, efficiency and financial data transformation results in providing management with superior information on a timely basis.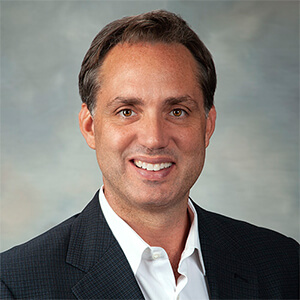 Tim Farrow
CHIEF OPERATING OFFICER
As Chief Operating Officer at Apto, Tim is responsible for the daily operations of the company. His experience and leadership are focused on aligning departments, improving processes, driving profitable growth, and delivering outstanding client service. Tim is passionate about helping companies become more sustainable while mitigating data, environmental, and financial risk. Prior to joining Apto in 2008, Tim was VP of Sales Operations and Finance at Newell Rubbermaid, where he was a successful leader of a strategic account division. Tim is a graduate of the Terry College at the University of Georgia with a BBA in Finance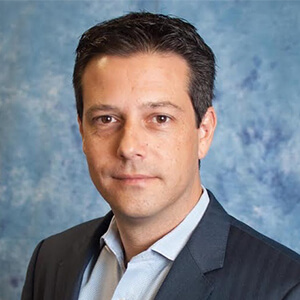 Chris Re
SVP OF BUSINESS DEVELOPMENT
Chris joined Apto Solutions in 2008 after serving as a Director for Tweeter Home Entertainment, a specialty electronics retailer with over 120 stores. At Apto, Chris provides senior-level Business Development expertise and helps some of the biggest companies in entertainment, banking, tech, and social media navigate the complex world of ITAD by maximizing the values of their enterprise portfolios, mitigating risk, and meeting or exceeding compliance standards. Chris also leads Apto's Bankruptcy practice and has acted as Lead Sales Agent for numerous Chapter 11 and 7 trustees in the Section 363 sale process within the Federal Bankruptcy Court system. Chris currently serves as a Corporate Representative (30B6) in several ongoing high profile antitrust litigation proceedings in the United States Federal Court System. Chris graduated from Johnson and Wales University in Rhode Island with a Bachelor's in Business Management.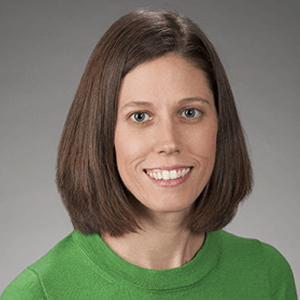 Caroline Allman
COMPLIANCE OFFICER
Caroline Allman runs the Compliance programs at Apto Solutions which ensure we are meeting the requirements of our certifications and our clients. This includes performing on-site audits of downstream vendors, managing annual, monthly, and surprise third party audits, and also overseeing the proper implementation of processes across our 3 facilities. As a result of her time at Apto Solutions, Caroline has developed a passion for environmental stewardship and ensuring that the responsibility is shared by all parties. Prior to joining the team at Apto in 2010, she earned her degree from the University of Georgia. Caroline is a part of the Executive Committee for the Coalition for American Electronics Recyclers which is working to prevent the illegal export of electronics from the United States by enacting policies to require responsible recycling.
Our Company Values
We value honesty & integrity in all dealings from employees to our customers.
We respect each other as well as our clients. We believe that individuals who are treated with respect respond by giving their best.
We adapt to the changing needs of our clients.
We provide superior service through acknowledgement & responsiveness. We're customer driven with a sense of urgency.
We deliver on our commitments so our customers can deliver on their commitments.
We possess a sense of ownership. We treat the company's and client's assets as if they were our own.
We encourage each other to create innovative ideas.
We appreciate our customers and ourselves.