A Competitive Advantage
Stay ahead of the competition by providing your customers a full set of disposition services to improve
sustainability, close rate, and retention.
Customer Take-Back Program

Secure and Responsible Take-Back Services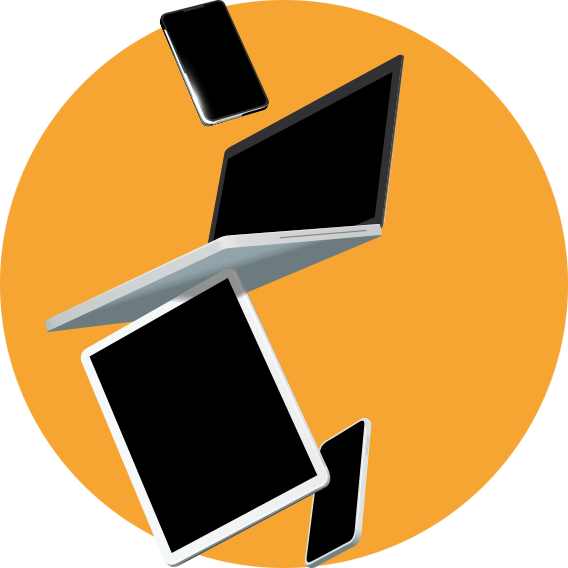 Value Recovery
Help your customers offset their new hardware purchases while promoting sustainability through reuse.
Integrate within CRM processes

Standard pricing grids for scalable automation and quick turnaround times

Custom quote desk for complex equipment or larger volumes

Proficiency across Workplace, Mobile, and Data Center Hardware Types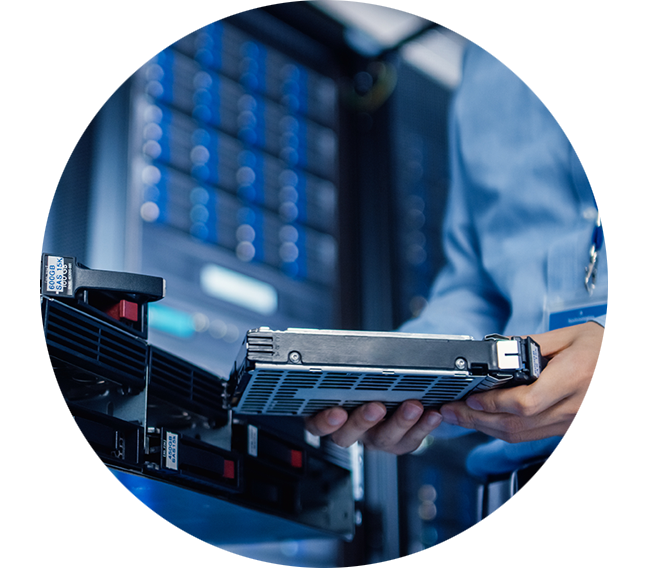 Field Services
Deinstallation Services
Help reduce the resource burden on your customers and be confident their assets are properly tracked and disposed.
Data Destruction
When critical data cannot leave your customers' building, utilize our secure onsite erasure services.
Loose Drives, Servers, Storage Systems, Networking, Mobile Devices, PC's

Erasure provides better chain of custody and resale is better for CSR initiatives than physical destruction

Includes full serialization and reporting transparency through Apto Pulse Client Portal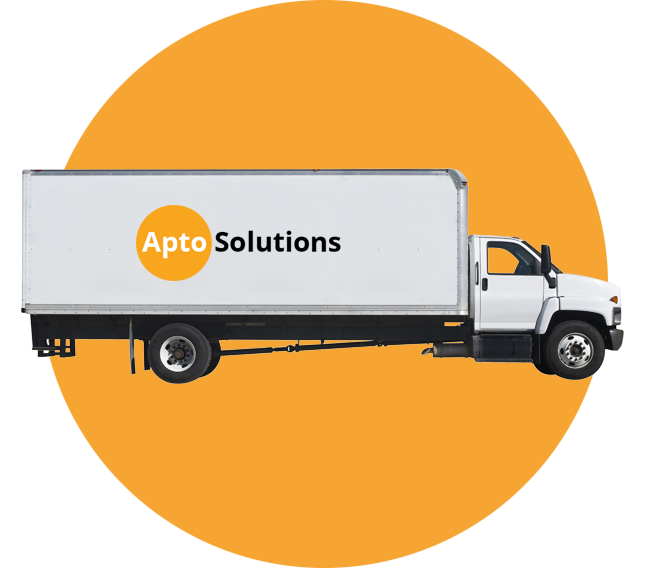 Reverse Logistics
Whether your needs are local, nationwide, or global, count on our project management team to securely transport customer equipment to Apto facilities.
Tightly controlled chain of custody

Fully audited logistics partners

Range of transport options and security protocols to meet any level of data risk
Box Return Program
Hardware refreshes and employee termination solutions must be updated and implemented to meet the changing demand of a more remote workforce. Our partnership with UPS makes this as easy as 1-2-3.
Read the Case Study
Learn how a Fortune 500 company adapted a new strategy to support its growing remote work force with Apto's Mail-in Box Program.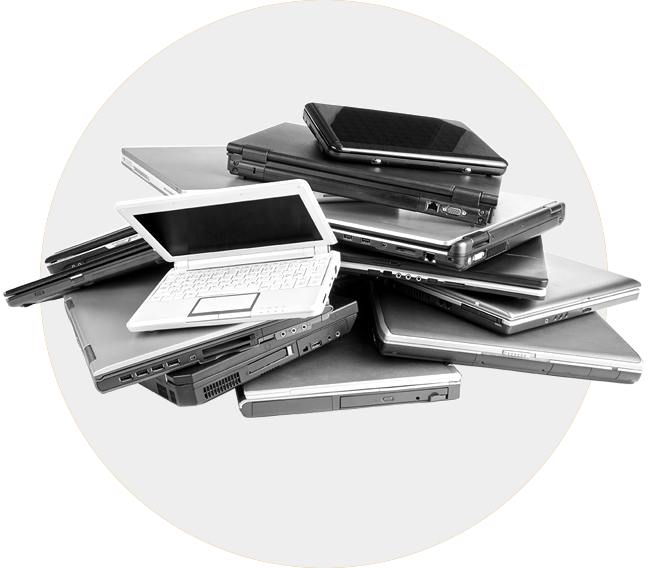 Recycling Services
When customer equipment has reached the end of useful life, use our responsible recycling and sustainability reporting with audited downstream processing partners, and zero negative outcomes.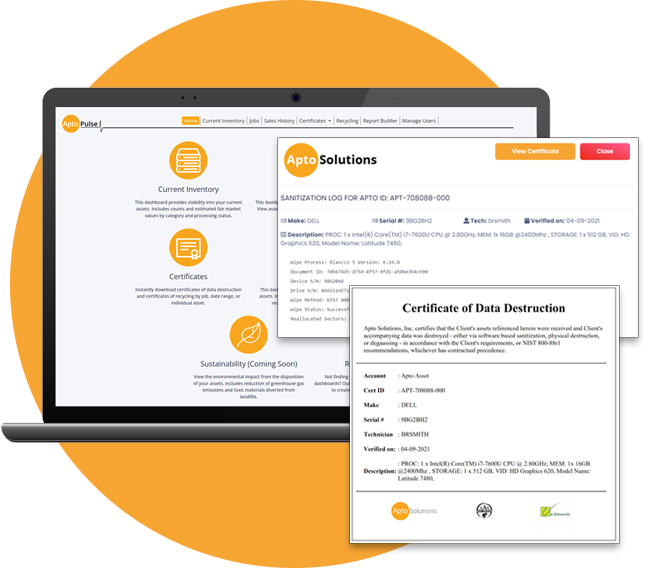 Environmental Impact Reporting
Help your customers measure their environmental impact.
In a continuing effort to foster innovation in the ITAD industry, Apto announces the launch of its new Environmental Impact Reporting Tool that provides real-time data specifically designed to aid in ESG reporting.