Lease Returns Made Easy
Apto has been supporting leasing companies for 20 years, from lease origination guidance to lease return processing and disposition services. The entire chain of custody is visible through our database driven logistics and mapping tool, giving you added security and peace of mind.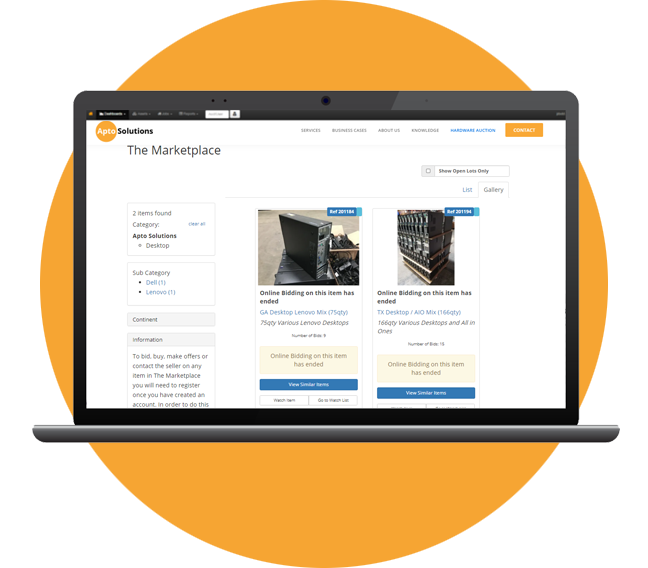 Value Recovery
Returned assets are remarketed through our Auction Marketplace to ensure the best financial outcome for your lease portfolio.
Timed Webcast Auctions

Worldwide Pre-screened Bidders

Various Lot Sizes for Different Customer Types

Parts and Working Unit Sales

30%-200% Higher than Traditional Remarketing

Reserves Based on Recent History

Full Transparency to Client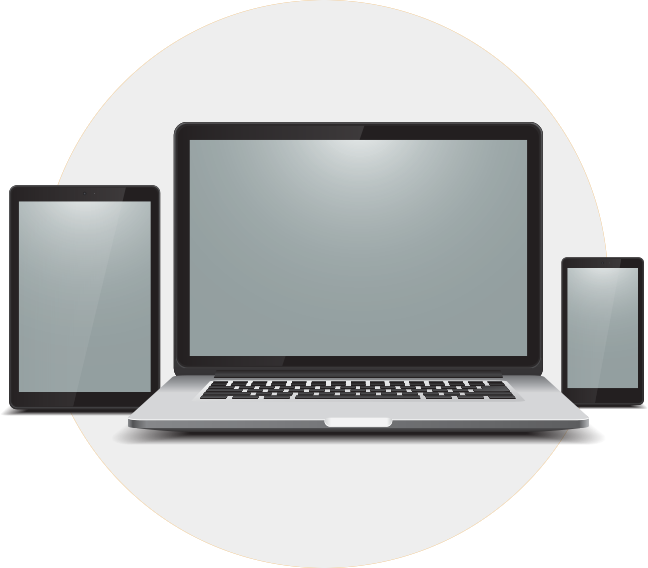 Pre-Lease
Apto's services begin with providing residual guidance to help you originate more leases.
We can provide an end-of-lease reverse logistics cost that can be folded into the lease payments. We can also provide direction for specific lease originations for large transactions that require expertise in evaluating.

Residual Values
Apto's annual guide provides a 5-year outlook for
End User Computing and Data Center Hardware.


Learn more

Payment
Before origination, you receive per unit end-of-lease reverse logistics cost to blend into the lease payments.

Apto Guidance
You receive direct guidance for specific lease originations for large transactions that require a more careful look.

Valuation Options
Lessees migrating to leasing, receive valuations on owned infrastructure, as well as related disposition services.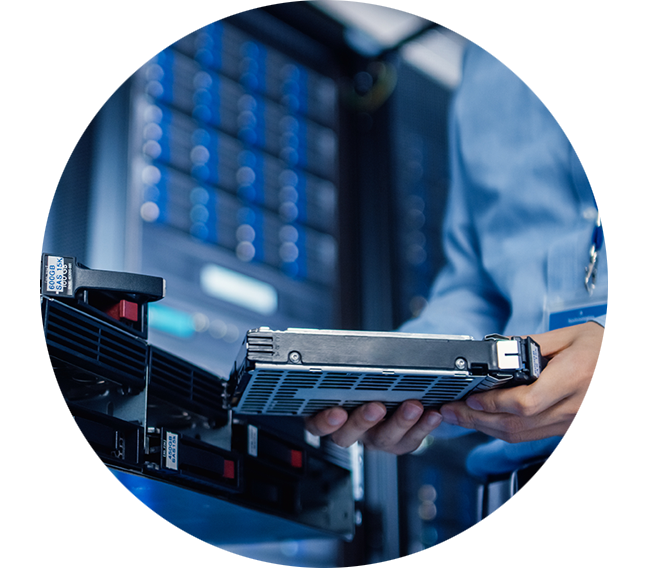 End-of-Lease
Our returns process helps you provide a better experience for your customers.
With our field services solution, we have an experienced team ready to assist with your onsite needs. Apto can also act as an extension of your own team by providing the support needed when handling missed shipments, user locks, etc. Our client portal gives you the complete tracking and tracing visibility of our end-to-end chain-of-custody services.

Field Services
When it's for a lease return, our
Field Services team will help your customer with any data sanitization or reverse logistics needs.

Learn more

Team Extension
Apto acts as an extension of your
team providing customer resolution with mis-shipments, user locks, etc.

Tracking
Track lease return processing status, recovery values, SLA's and more
through our award-winning Client
Portal Apto Pulse. Learn more
Learn More
With 20+ years in the business, we've helped many companies securely dispose of their IT assets. Our team is happy to jump on a call to talk about your specific needs. If we can't help you, we'll point you in the right direction.