Apto Solutions' 2020 Circularity Report Earns Verification from Greeneye Partners, Addressing New US ESG Reporting Needs


October 14, 2021
An independent audit certifies that Apto's new circularity findings meet rigorous accuracy standards, offering ESG-compliant emissions offsetting data and validating its innovative recycling supply chain.
Read the Press Release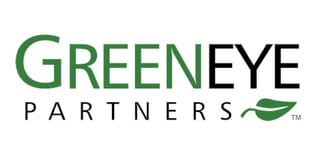 Apto Solutions Champions a New Era of ITAD Transparency with Release of its 2020 Circularity Report


Businesswire, July 21, 2021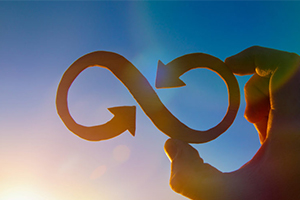 Apto Expands -
ITAD firm opens new West Coast facility

E-Scrap News, May 20, 2021
Nationwide processor Apto Solutions has replaced its California site with a new plant in the region, a move the company says will boost efficiency and provide a central location within Silicon Valley. Atlanta-headquartered Apto in April started up the new facility, which is located in San Leandro, Calif. The space totals 20,000 square feet and is smaller than Apto's former plant in Milpitas. Read the Full Article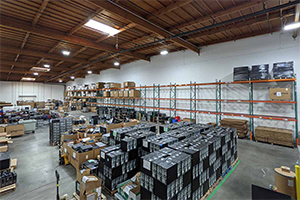 Building a circular economy to deal with our e-waste challenges means embracing a new level of industry-wide transparency. Setting sustainability goals is a great first step; but to achieve them, we need to commit to transparency and communication. Read the Featured Article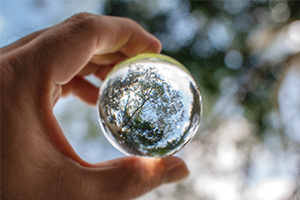 "Trust Me" – Taking a Zero-Risk Human-Centered Approach to Data Security
Sustainable Brands, November 6, 2021 - Jeff Jones, Chief Executive Officer

Data safety and destruction isn't just a technological issue, it's a human one as well – based on procedure and trust. So how do we build a more trustworthy process? Read the Featured Article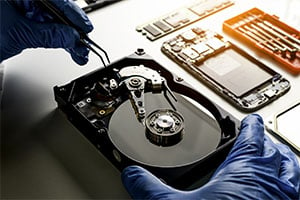 Conquering e-Waste Will Take More Than Certifications
Sustainable Brands
, November 6, 2021 -
Jeff Jones, Chief Executive Officer
Companies that are truly invested in building proper circular processes shouldn't just rely on recyclers' certifications. As the world demands more responsible businesses and legislation is crafted, most companies will have to do more than rely on their certifications. Read the Featured Article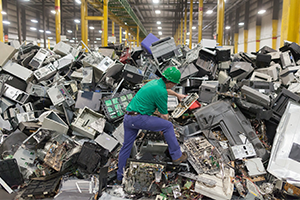 In My Opinion: Why laptops present unique
challenges
E-Scrap News
, July 22, 2021 -
Caroline Allman, Compliance Officer
If you've been to a cafe in any major city pre-pandemic, with tables occupied by a sea of laptops, then you know that these devices were already essential. Now imagine laptop usage has only increased since 2020, with the pandemic-induced work-from-home lifestyle sending buyers into overdrive, creating laptop shortages that some claim will last into 2022. Read the Featured Article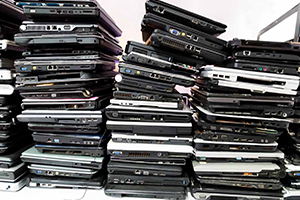 Efforts to Combat Global E-Waste
Reneal Education Outreach


Phase 2 - Tanzania, September 2021
Computer donation programs are a great way for corporations to extend the life of IT assets by giving older equipment to charities and at the same time, do something productive for the global community.
Reneal Education Outreach


Phase 1 - Tanzania, March 2021
Partnering with Reneal's global team, Apto provided support for students, teachers, and school administrators to enhance educational opportunities for Secondary Schools in Tanzania.
St. Michael's Donation Program
Uganda, June 2019

Rather than contribute to the growing e-waste epidemic in Africa, Apto took a stand donating much-needed IT Equipment to an orphanage
in Kampala, Uganda.
Join the conversation on Social Media and stay in the know with industry news
Follow Apto Solutions
Subscribe to our Quarterly ITAD Newsletter