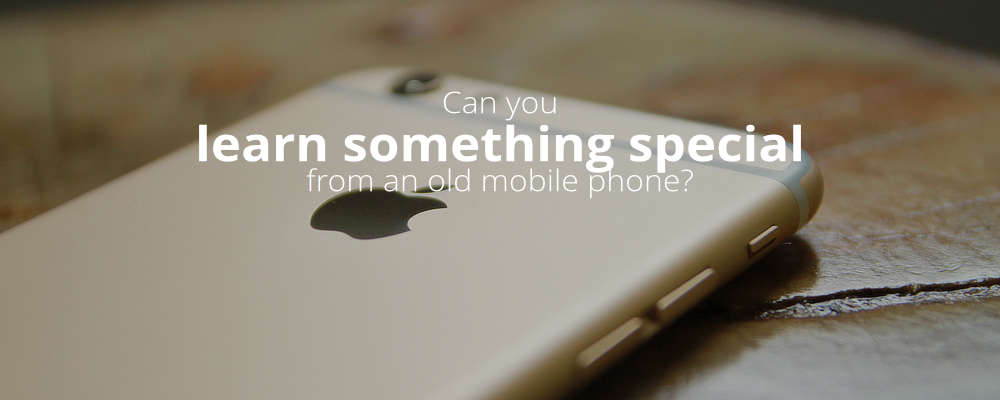 Every day people return or trade-in mobile phones across the world in an immense number of locations and for different a variety of reasons. But what stories do those old phones have to tell? What lessons can we learn? And how do these discoveries inform our future decisions?
Learn about the Manufacturing Process
What devices do your customers return most often?
What if you could discover that 50% of your manufacturing defect returns come from a single factory in Shenzhen? By tracking the serial number of returned devices and correlating it with the manufacturing location, that's just one of the many things that you can learn.
To pull this off, you'll need:
a serial number algorithm that uniquely identifies the manufacturing facility
a shared data capture solution
a partner that can reliably source and integrate with your data capture solution to track this information
Learn about the Usage
How banged up is the device?
By looking at scuffs and scratches you can determine a lot about the typical environment that's the device was used in and how carefully it was treated.
By tracking the types and variety of damage, you can extrapolate usage patterns for the variety of ways that people use the phones. Are they dusty inside? Scratched? Greasy? Water damaged? Manufacturers can also relay this information back to the product teams to provide guidance for product improvements based on real-world usage patterns.
Also, consider the use or lack of a case. By tracking this as a value, manufacturers, carriers, and resellers can estimate the potential add-on accessory revenue that could be expected of future devices or the resale of refurbished ones.
Learn about Fraud
Let's paint a picture. You're working in customer service at a mobile phone carrier's return desk. A frustrated customer walks up to the counter demanding a replacement of their "brand new" phone. By looking up the serial number in your database you're able to determine that they purchased the device just two weeks ago from a sister store in town. The customer claims that the device just mysteriously stopped working earlier that day. You're able to confirm that's it's no longer functional and it won't even boot enough to restore.
You replace the customer's "dead" device with a new one and record the replacement.
With a properly integrated reverse logistics strategy, you can now get to the root of the problem.
After receiving the phone as part of a batch of returns, the reverse logistics provider performs a more in-depth physical analysis of the device and, after opening it, discovers that 2 of the water indicators have been tripped. It turns out that the customer dropped their phone into the lake earlier that day and killed it dead.
Mystery solved. Record 1 fraudulent replacement.
When you support warranty repair and replacements, avoiding fraud can save you a lot of money. The National Retail Federation estimates that $9.1 billion of retailers' annual returns will be fraudulent. By tracking the serial number of devices at the replacement location and linking that with diagnostics performed by your reverse logistics partner, you can estimate the number of fraudulent warranty replacements and take actions to reduce or prevent them at the source.
In this case, we'd recommend that you always check for water damage before replacing "mysteriously dead" devices.
I feel compelled to say that not all of your customers are out to swindle you — if you take that approach, you'll wind up with a serious customer service problem — but some of them will try to hide the full truth. Making those situations easy to identify and prevent will help you set proper expectations for your customers and run your returns more efficiently.
The More You Know…
By learning more about a problem, you can design even more elegant solutions to solve them. You, your product team, and most importantly, your customer, will reap the benefits by learning something special from an old mobile phone.
---