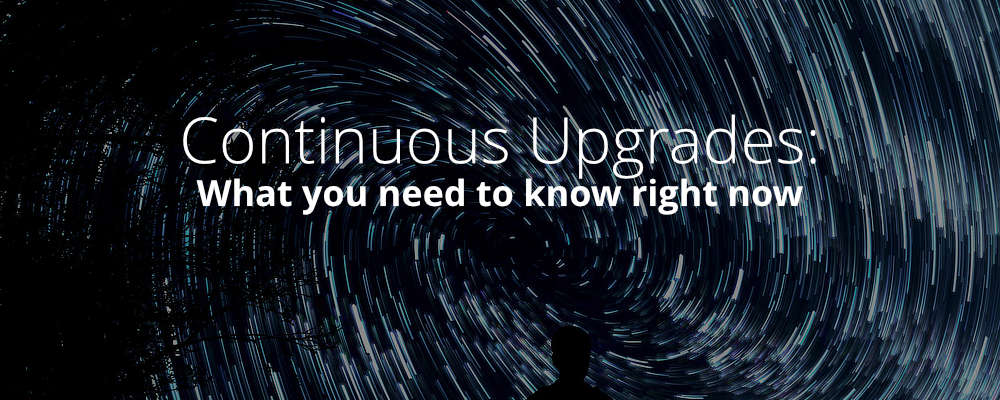 The hardware refresh is dead. Long live the hardware refresh.
Hardware refresh cycles have recovered since the great recession stretched them out to 5-7 years. They since recovered somewhat with most datacenters hovering around the 5-year mark. But changing conditions threaten even that number.
A few years ago Gartner wrote about the demise of the PC refresh, and now the enterprise hardware refresh has started to die for similar reasons.
Hardware performance is good enough
Virtualization decouples enterprise applications from the underlying hardware
New architectures emphasize scale-out over scale-up
Because of this companies find less reason to upgrade on a prescribed cycle, and instead, upgrade as necessary; doing more in-place upgrades and repairs. When a server does fail, it's removed from production and replaced in a continuous process of inflow and outflow rather than the "rip and replace" that we'd become familiar with over the previous decade.
Constant refresh requires constant management.
The ongoing refresh cycle of continuous upgrades places you onto a treadmill of old hardware to deal with. In the past, you could organize decommission and disposition efforts easily as projects with set start and completion dates, but in this new environment, the ITAD project that never ends. This trend will continue as we move towards more converged infrastructures and away from monolithic networks and storage.
Datacenter managers carry the logistics overhead of server maintenance and replacement now more than ever. The time they used to set aside yearly must now be dedicated daily (or weekly at a minimum) to manage this continuous process.
Don't get buried by the cycle.
This process requires creative planning of a different sort — the ability to respond with agile replacements. On the forward logistics side, smart infrastructure managers will spare on-site and preorder replacements to reduce net lead times.
On the reverse side, infrastructure managers must have a plan for what happens to each piece of decommissioned equipment, and they should make sure they can track each piece of equipment through the afterlife process. (Our clients can use AptoPulse for free.)
And finally, don't fear the future! As operational people, it's easy to dismiss new technologies or trends as just "trendy" and miss the underlying value. Just because it looks different or requires a different approach doesn't mean it's bad. In many ways, this upgrade cycle enables us to finally transform into a service-based organization; more easily defining the value that IT brings to the organization and keeping pace with the changing needs of the businesses that we support.
Overwhelmed by the continuous upgrade cycle? We can help you dig out.